Fast & Free Shipping

Free on all orders, no minimum

45 Day Money Back Guarantee

No questions, risk free trial

Call/Text: 800-330-3799

Mon-Sat 8:30AM - 4:30PM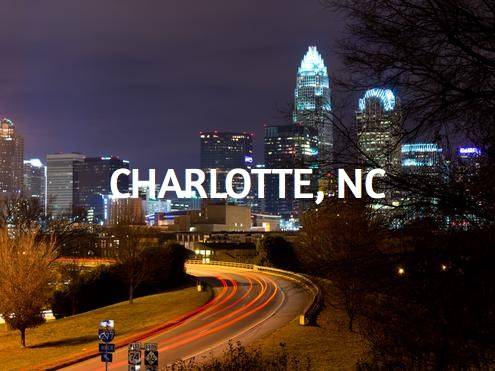 Facebook Messenger: Click Icon in Bottom Right
Call or Text: 800-330-3799
We are a Family owned and operated business based in Charlotte, North Carolina.
We buck against the mentality- if you don't feel well, reach for a pill. When it's possible to heal your body using natural and alternative strategies there is NO NEED for pills that is our ideology!
If you have any questions, please feel free to reach out anytime!